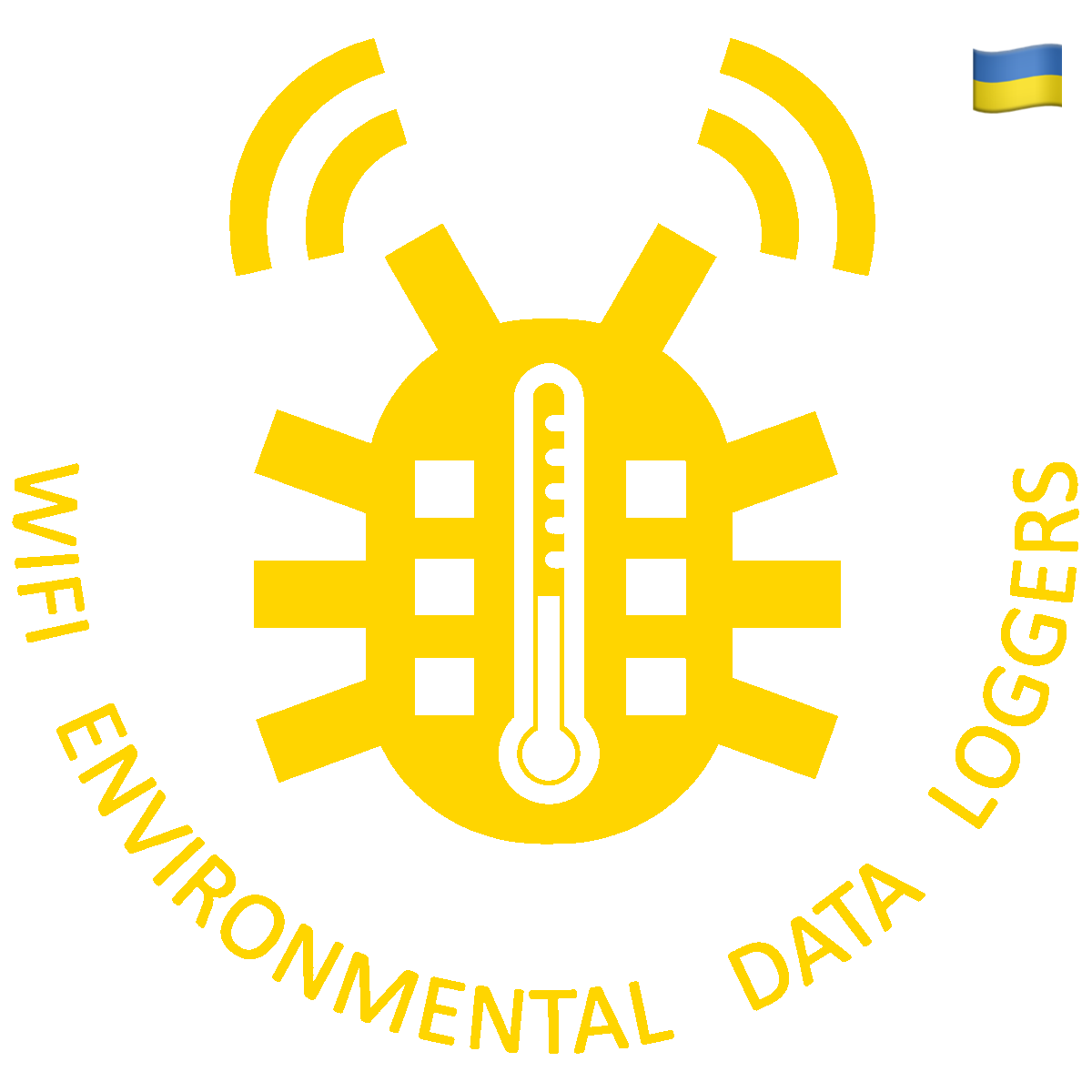 TeHyBug
TeHyBug is a low power WiFi environmental data logger designed to provide comprehensive data logging capabilities for your smart home. With its advanced features, TeHyBug makes it easy to collect and monitor a wide range of environmental data, including temperature, humidity, and air quality, among others.
If you're looking for a powerful and reliable data logger for your smart home, TeHyBug is the ideal choice. And with our cloud storage service, you can easily store and access your sensor data from anywhere in the world.
The Devices
Contact us if you have questions or need more infos.